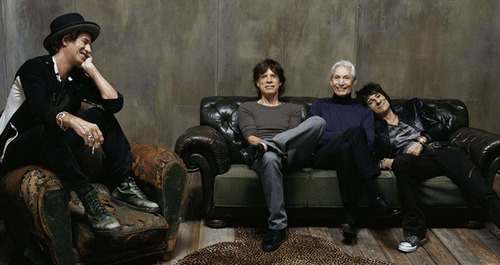 13 July – 27 August 2012
Daily 10.00-18.00
East Wing Galleries, East Wing
Free admission
On 12 July 1962 the Rolling Stones went on stage for the first time at the Marquee Club in London's Oxford Street. A phenomenal 50 years later, and to celebrate this milestone, a free photographic exhibition documenting the last half-century will occupy the East Wing Galleries, looking back at their astounding career.
With privileged access to a wealth of unseen and rare material, this one-off exhibition
will include over seventy prints ranging from reportage photography, live concert and
studio session images, to contact sheets, negative strips and outtakes from every
period of the band's history – from performing in the smallest blues clubs to the
biggest stadium tours of all time.
Limited edition prints, copies of the book and other items will be available to buy.
This exhibition coincides with the release of the book by the same name, published by Thames & Hudson.
See on www.somersethouse.org.uk