See on Scoop.it – Photo Magazine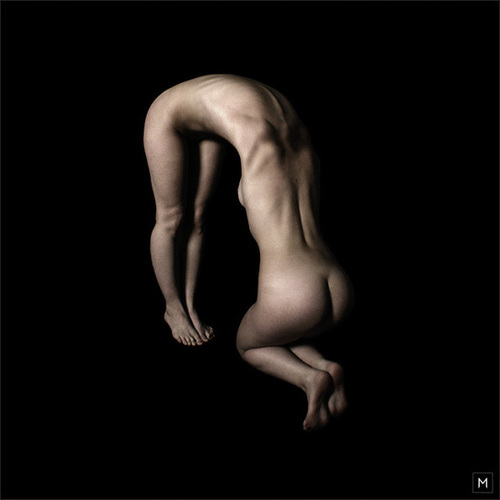 Twisted Flesh is both a psychological experiment and visual attempt to gain some insight into our physical form as an entity in and of itself as well as our relationship with it. Our body is the one thing we most easily and readily identify with. Although we subconsciously interpret body language while interacting with others, we seldom solely rely on it to understand what is being conveyed to us. Usually, during conversation we look for the face, the eyes to be more specific – so that we can properly communicate with the other person. Twisted Flesh takes away that option and forces the viewer to examine the uniquely faceless flesh in order to understand what the images are conveying.
Each Twisted Flesh piece tells its own story. They challenge the viewer in a unique way and beckon them to explore the intricacy and variety of relationships to our physical selves that each one of us embodies.
Photos & text: Marius Budu. All rights reserved.
See on www.photography-news.com